Urad Dal Skin Removing Machine Price In India
Vigna mungo, black gram, urad bean, minapa pappu, mungo bean or black matpe bean (māṣa) is a bean grown in the Indian subcontinent. At one time it was considered to belong to the same species as the mung bean. The product sold as black lentil is usually the whole urad bean, whereas the split bean (the interior being white) is called white lentil. It should not to be confused with the much smaller true black lentil (Lens culinaris).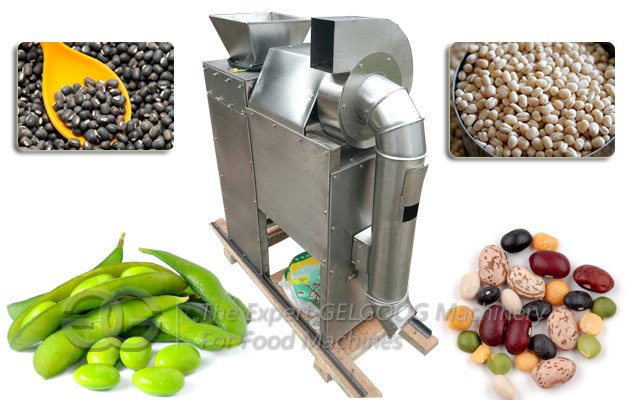 Do you know how to remove the urad dal skin easily? We have
professional urad dal skin peeling machine
,the machine also used for peeling soybean,mung bean,green beans and so on,the machine has two functions of peeling and splitting , which has high desquamation rate and reliable quality. Compact structure, high efficiency and energy saving, easy to operate.
About this urad dal skin peeling machine, we have all stainless steel model and carbon steel model, the capacity can be 200-300kg / h, 400-600kg / h and 1000-1500kg / h, about the output, we can also customize according to customer's requirement.
This
urad dal skin removing machine
has been sold to India, the United States, Nigeria and other countries,if you are interested in this urad dal skin peeling machine,welcome to contact me with freely,or you can leave your email on our website,i will send the machine detail and quotation to you.
Contacts: Cara
Email: leo@machinehall.com