How To Grind Sugar Into Powder?
Sugar powder, is a white powdered sugar. Sugar powder particles are very fine, while about 3 to 10% of the starch mixture (usually corn flour), can be used as condiments or produce a variety of folk delicious snacks, moisture and prevent the role of sugar particles entangled. Sugar powder can also be directly sieved through the sieve, and the sieve is directly sieved to make surface decoration on the finished product at West Point.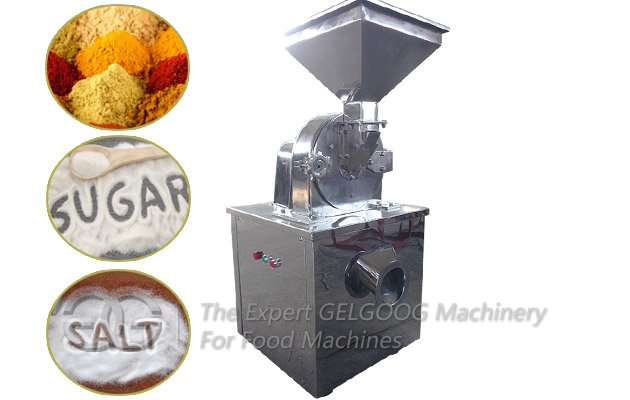 Do you know how to grind sugar powder? We have professional sugar powder grinding machine. All the parts in the chamber which contact materials surficial parts are made of stainless steal.
This is our factory about
sugar powder grinding machine
working video, the machine also used for grinding spice,salt,cocoa bean and so on,If you are interested in this sugar powder grinding machine,please leave your email or you can contact me with freely,i will send the machine detail and quotation to you.
Contacts: Ms.Cara
Email|Skype: leo@machinehall.com