How to choice a good colloid mill grinding machine?
Colloid mill
by the stainless steel, semi-stainless steel colloid mill composition, the basic principle is through the high-speed relative to the fixed between the fixed teeth and moving teeth between. Colloidal mill products in addition to the motor and some parts, where the parts and materials in contact with all the parts made of high strength stainless steel, in particular, the dynamic dynamic and static grinding disc to strengthen the treatment Therefore, with good corrosion resistance and wear Nature, so that the processing of non-polluting materials hygiene and purity.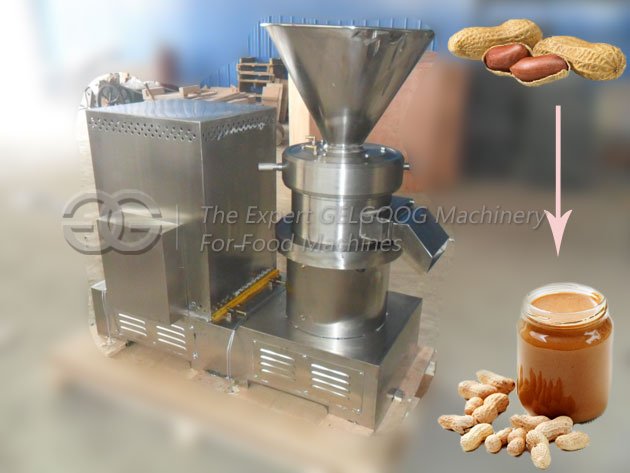 Working Principle Of Colloid Mill Grinding Machine:
1, This machine is by the different geometry of the stator and the rotor rotating at high speed under the relative motion, by cutting, grinding, high-frequency vibration and get broken.
2, There are three ways of grinding zone in the broken room, the first one is a thick grinding zone, the second one is finely ground area, the third one ultrafine grinding zone by adjusting the stator gap will affect the desired effect (also can be ultrafine processing cycle).
3, The machine have compact structure, smooth operation, low noise, corrosion-resistant, easy to clean, easy maintenance features.
4, This peanut butter grinding machine is characterised by high degree of automation, great reliability, sealing production and non polluted.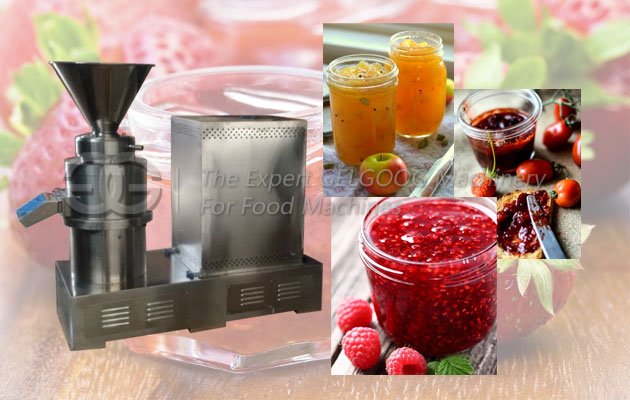 This colloid mill grinding machine is mianly used for grinding peanuts,almonds,sesame seeds,cocoa beans and other nuts,widely used for ginding bone,chili,ginger,potato,tomato,garlic and so on,if you are interested in this machine,welcome to know more about this machine,welcome to contact me,i will send the machine detail and quotation to you.
Email:leo@machinehall.com
Skype:leo@machinehall.com