Price of Peanut Coating Machine In Nigeria
The
peanut coating machine
is composed of rolling pot, machine frame, transmitting system and heating system. The shape of the machine is more suitable for coating of non-circular material or high viscosity material. The cooperation of motor and reducer will reduce the processing speed to easy operation state. The heating system is composed of direct heating and hot air heating. can also be used customized according to customer requirement.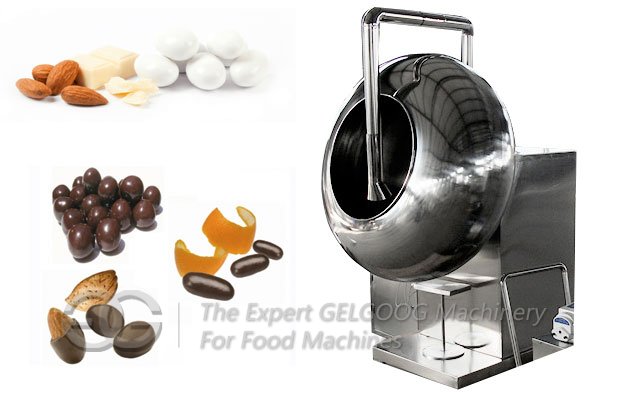 The product will have bright and smooth surface after being coated and polished. It protects the tablet core from being oxidized and deteriorated, from being affected with damp or volatilizing.It also covers the peculiar smell of tablet core, makes it easy for distinguishing and dissolving in human stomach intestine system. The hot wind and cool wind is designed specially in order to make the different production technology demands, which keeps the quality standard. So this machine can be applied for pharmacy, food and chemistry industry.
Now the peanut coating machine is becoming very popular in Nigeria,USA,ets. If you are interested in our machine,welcome to contact me with freely,i will send the machine detail and quotation to you.
Contacts: Ms.Cara
Email: leo@machinehall.com