Multifunctional Seasoning Drum Machine
This seasoning coating machine drum machine is one type automatic materials equipment, and equipped with automatic spread powder function, high output, more safe, designed with frequency control, mixing time can be adjusted and automatic discharge. Mainly used in the later food processing coating or blending steps. Whole machine is made of stainless steel, the structure is reasonable, welding firm, bright surface, easy to clean, no noise. The length of the seasoning can be customized by people's demand. This machine can be used singlely or set with other machines in the whole foods processing line. There is no requirement for the seasoning materials shapes, so even any shapes materials can be process very well.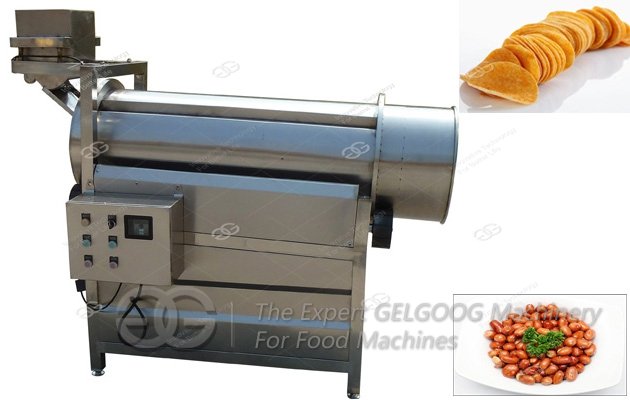 Deatils Information:
1. Size of seasoning machine about
3000*1000*1800mm and capacity is about 150kg/h to 200kg/h.


2. The commonly power is 1.5kw, suitable for the common factory.
3. The length of the drum can be customized.
4. Can be used in the whole foods processing line.