Good Quality Tahini Production Line Manufacturer
Sesame products are much more popular and welcome food, it is full of spices, is the first choice in the seasoning. Sesame is rich in protein, and rich in vitamins, and has a health, beauty, anti-aging unique effect. Sesame sauce that is ready to eat, suitable for the needs of modern fast-paced, sesame products by customers of all ages, the market prospects.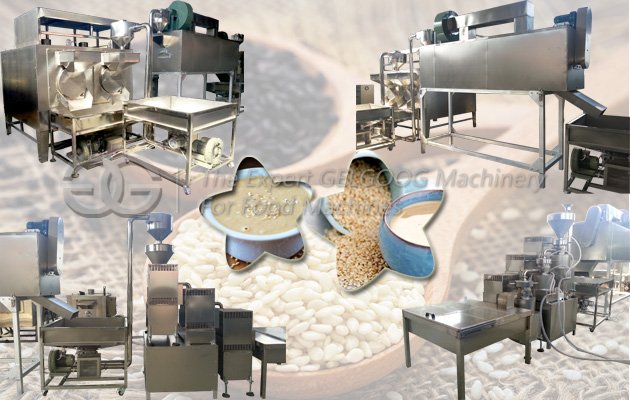 Sesame tahini production line
is designed with advanced technology and customer needs at home and abroad. It consists of spare parts such as feed elevator, continuous washing machine and dryer, continuous baking machine, cooler, storage machine, grinding machine, mixer, vacuum degassing tank and pump. With a high degree of automation, easy operation, comprehensive control, stable performance, high product quality.