Fully Automatic Peanut Butter Production Line For Sale
If you want to start a new business about
peanut butter production line
, we have a full automatic peanut butter production line, which is mainly used for making spiced peanut butter, salty peanut butter, sweet peanut butter, granular peanut butter,smooth peanut butter and so on.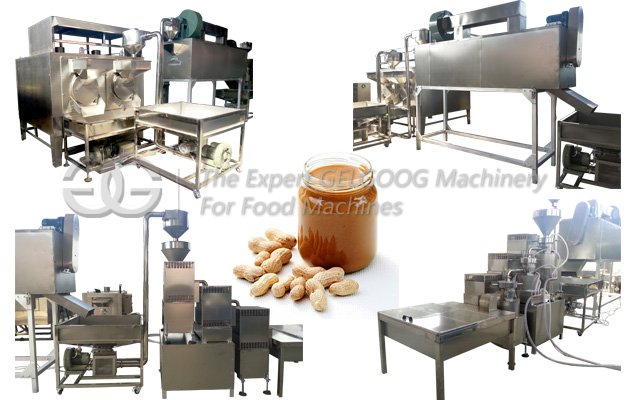 The full automatic peanut butter production line includes peanut shelling machine,peanut baking machine,roasted peanut skin peeling machine,peanut butter grinding machine,peanut butter filling machine and so on,this is a labor-saving and efficient production process that requires multiple belts, ovens, coolers, and peelers that must be peanut-dried, semi-granular, colloid mill, blender and filling equipment. Because of the need for different production equipment prices and accessories are different, here I can not give you the price of the assessment. Our peanut butter production line technology is mature, well-equipped, cost-effective and good after-sales service.
More detail about peanut butter,please feel free to contact me,or you can leave a message on our website,we will send the machine detail and quotation to you.
Contacts: Cara
Email: leo@machinehall.com
Skype: leo@machinehall.com
Whatsapp: 008618539931566