Almond Peeling Machine Price Quotation
Almond peeling machine
is mainly used to deal with almonds, peanuts,broad bean,chickpea and other nuts, for peeling treatment, production and size can be customized according to customer needs.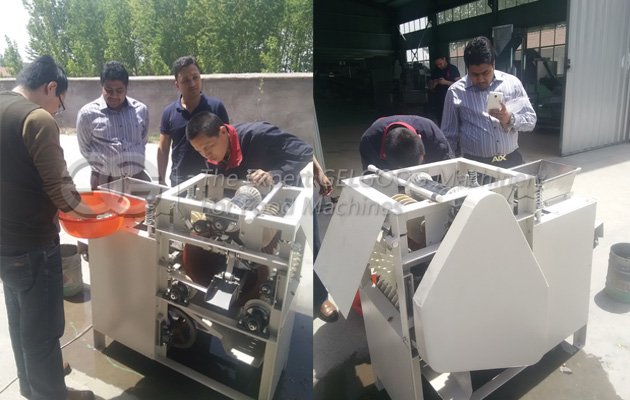 Our machines can be customized according to your requirements, according to different materials or production, the price is different.
(1) price: price by my company's actual offer constraints!
(2) equipment problems: all products in the delivery before they have to undergo a rigorous inspection to ensure that no problem before delivery!
(3) equipment picture: pictures are 100% in-kind shooting. However, due to light and display, the color will be slightly decreased, please understand.
(4) Attributes: Equipment Before you order or before purchase, please consult your desired model, size, contract and other goods to confirm your satisfaction with the equipment and make it easy for you to purchase the product.