Why Almond Peeling Machine Does Not Vibrate Sometimes?
1, loose screws;
2, rubber sleeve aging.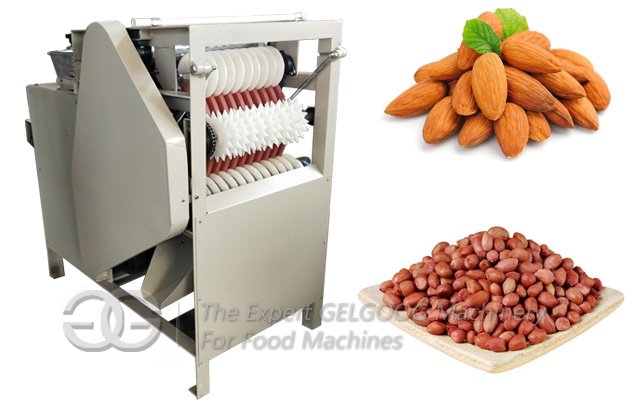 Tighten the screws properly, not tighter and better. Change the rubber sleeve, under normal circumstances need to be replaced once a year. If you want to start a almond business,or you need a almond peeling machine,welcome to contact me with freely,we have good quality almond peeling machine,the wet almond peeling machine also used for peeling peanuts,broad bean,soybean,chickpea and so on.
The relationship between soaking sequence and time is a key technology. Practice shows that the best sequence and time immersing is: cold soak for 30 minutes first, and then hot dip 0.5-1 minute, at this time inside outside cold heat, the overall water saturation, skin thermal expansion, tend to fall off, easy to peeling. If you want to know more about this machine,welcome to contact me with freely,i will send the machine detail and quotation to you.
Contacts: Ms.Cara
Email: leo@machinehall.com