Highly Versatile Grinding Machine Not Only For Butter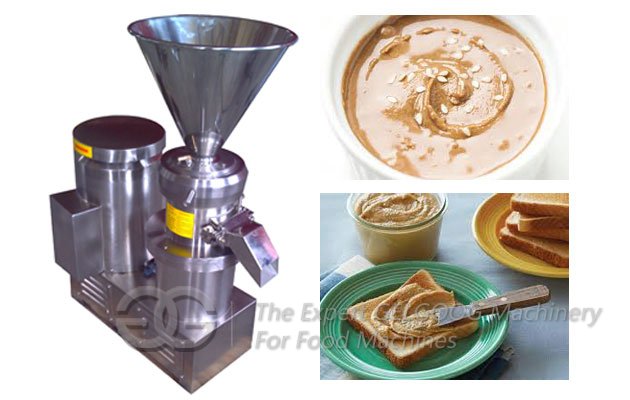 This highly versatile,
peanut butter grinding machine
can be used in multiple production for both food and industrial products. This machine can grind a wide variety of peanuts and tree nuts with an efficiency unmatched by other machines. Its food processing performance is second to none with the capability to produce smooth, easy-to-spread nut butter, perfectly blending stabilizer, salt, dextrose, etc., to produce a mix of creamy smooth consistency.

Its dependable performance makes it the machine of choice for a wide number of nut butter production lines, milk factories and other food or industrial departments.

Available Options
There are different types of
nuts grinding machine
for different capacity or mill plates which directly affecting the grind profile of products and the working efficiency. Contact us directly for questions related to additional technical information, customized is also accepted.

Capacity
Output estimates are estimates only. Actual final output depends upon recipe and customer process. Henan Gelgoog Machinery Company will work diligently with you to meet your company's precise processing needs.

Peanut butter line:
You can rely on Gelgoog Machinery Company as your single-source supplier for a complete nut butter processing line. We can supply all equipments and design an integrated control system. We will provide complete design, manufacture, install and after-sale service, You have our guarantee that the project will be finished on time and meet your specifications.

A complete nut butter line requires coordination of several elements, including:
1.
Equipment with peanut in shell as material:
Shelling machine, washing machine, roasting machine, peeling machine, grinding mahcine, cooling machine, degassing machine, packaging machine, etc.
•
Installation (installation and supporting items)