Peanut Cutting and Chopping Machine Sold to India
A Indian customer came to our company for buying the

peanut cutting machine

(peanut chopping machine), he need the 2 mm to 4 mm chopped peanuts for making dessert and biscuit. Chopped peanuts will tatse more delicious after put the chopped nuts. This peanut cutting machine can not only be used to cut peanut into 2 mm to 10 mm particles, but also can cut other nuts into different size particles.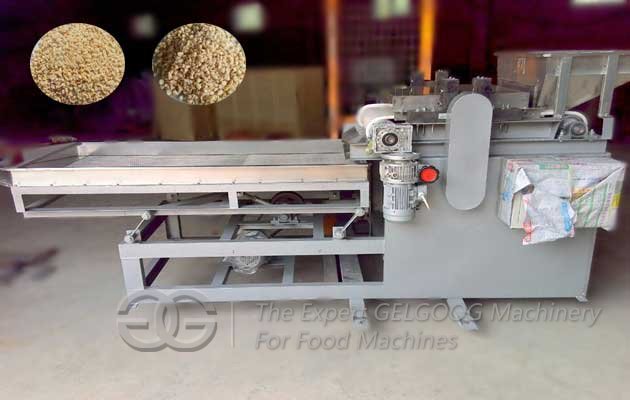 Simple information of the peanut cutting machine:
1. Easy to operate and safety, made of stainless steel.
2. Commonly voltage is 380, 50 Hz, suitable for many countries forthputting.
3. Different size of the peanuts particles can be adjusted by customer's demand(cutting range is 2 mm to 10 mm).
4. The minimum capacity is 200 kg per hour, and maximum capacity is 500 kg per hour.
5. The whole machine weight will not more than 400 kg.