The Future Insight of Peanut Butter Market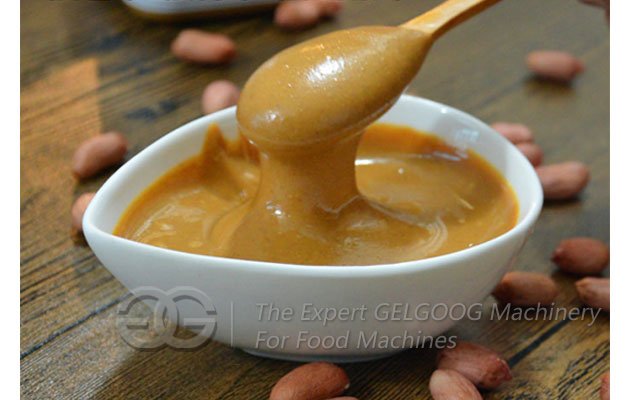 Peanut butter is a popular product with high protein and low calorie content, it is of high nutritional value. The major peanut butter market presence is in western countries while it is relatively new to the Asian countries such as India. Peanut butter is mainly used in the form of spread or as a substitute for milk butter, but compared with other spreads, peanut butter is a much better product, it is not only helpful to lose weight, but also healthy for our body growth, and it can be made into peanut powder and used as breakfast, savory sauce and smoothies. According to the global industry analysis and opportunity assessment 2017-2027,
the future insight of peanut butter market
is summerised as follows:
Peanut butter market analyze:
On basis of product type: peanut butter market is divided into regular peanut butter, low sodium peanut butter, low sugar and plain peanut butter. And the regular peanut butter is the dominating segment while the sodium peanut butter is expected to show fastest growth in the forthcoming years.
On basis of distribution channel: supermarkets, hypermarkets, retailers and others. Supermarket segment is expected to contribute the maximum revenue to the overall revenue of peanut butter market, followed by hypermarkets and retailers.
On basis of Region: peanut butter market includes North America, Latin America, Eastern Europe, Middle East, Africa, Japan and Asia Pacific(Japan excluded).

Peanut butter market outlook:
Due to the consumers' rising needs for low calorie nutritious products, the peanut butter market will have a strong growth over the forecasted period. In world wide range, The highest peanut butter market share will belong to North America, and in North America, U.S. is expected to contribute the biggest market share due to the consumers' high disposable income. However, with the rising disposable income of consumers in other regions such as Asia Pacific, the peanut butter market will have the highest growth.

The drivers for peanut butter market:
The rising demand for low calorie, healthy and nutritious products
Increasing disposable income of consumers especially in developping countries
Busy life schedule and shift towards the intake of convenient food
The availability of peanut at relatively competitive prices
Fluctuating production of peanuts especially in India

We hope that hese analysis all above will be helpful for you and your business. if you want to start a peanut butter business, please
contact us
to get more information, and we will try our best to offer you thoughtful help.