Peanut Butter Processing Machine Manufacturer - Henan GELGOOG Machinery
Henan GELGOOG Machinery is specialized food processing machinery manufacturer for developing and manufacturing peanut machinery, machinery for all kinds of nuts, soft fruit, professional
peanut butter machine manufacturer
covers the peanut machinery, cashew nuts, sesame machinery, soybean machinery, melon seeds, walnut, almond machinery, peach kernel, a variety of nuts, and other nuts food processing machinery.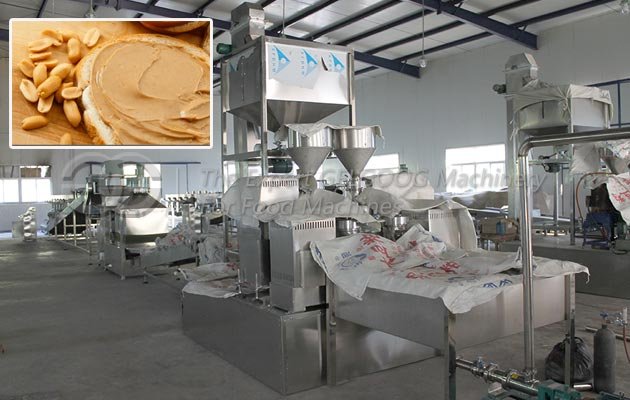 The company is located in Zhengzhou City, Henan Province.Land and railway transportation is convenient, the geographical position is extremely superior. The company with strong research and development strength, strict management system, advanced production technology, keep improving the products and superb after-sales service, has its own position in the field of domestic nuts, soft fruit machinery. Company's own rich experience as well as the economic globalization, drive the company began the machinery international trade, product throughout Asia, and exported to Europe, America, Africa and Oceania, won global customers trust and praise.
Company's main products:
Various food production line: cashew nuts production line, braised food peanut production line, spicy peanut production line, flour coated peanuts production line, peanut butter production line, sesame paste production line, sesame washing drying line, peanut oil, soybean oil, walnut oil production line, peanut, walnut sauce, almond beverage production line, pumpkin seeds, watermelon seeds production line, the garlic deep processing production line, macadamias production line, fruit and vegetable drying production line, etc.
All kinds of single nuts machinery: Peanuts baking oven, nuts roaster, peanuts dry or wet peeling machine, peanut sheller and nuts butter grinding machine, peanut almond slice machine, peanut almond bar cutting machine, sesame cleaning machine, sesame peeling machine, cashew nut sheller, sugar coating machine, nuts flavoring machine, walnut processing equipment.
All kinds of single machine accessories: dry peeling machine is special sand roller, wet peeling machine is special aprons, special cutter blade, electric infrared baking furnace for heating tube.
With gratitude, unconditional responsible for clients, 100% do conscience products, are things we are always adhering to. Excellence, is our pursuit.
Henan GELGOOG Machinery, sincerely invite you to participate in and witness our growth and glory!