Wet Peanut|Almond Peeling Machine Sold To India
Wet peanut|almond peeling machine
sold to India. We are manufacturer of almond peeling machine. Almond peeling machine is used to remove the outer skin of almonds, so that it can eat.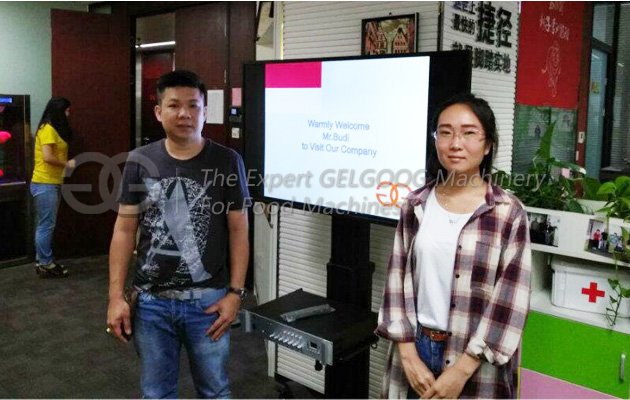 Almond peeling machine plays an important role in the food processing industry such as hotels, restaurants, shopping malls, canteens, catering industry, pharmaceutical industry, dried fruits and other food processing industry. Wet almond peeling machine is specially designed for removing almond skin. Automatic peeling machine, high peeling rate, low crushing rate. This is the necessary equipment for almond processing.
Wet almond peeling machine is the necessary machine for almond processing plant. We offer different capabilities (50-500kg / H) to meet your needs. If you need anything, please feel free to contact me, and we will send you the most professional offer and detailed machine instructions.