Cashew Nut Roasting Machine Export To Nigeria
Cashew nut roasting machine
export to Nigeria. The customer from South Africa purchased stainless steel cashew nut roasting machine from our company and he is quite satisfied about the performance of our machine after using. The customer had ordered our cashew nut shelling machine before and reordered our cashew nut peeling machine and cashew nut roaster machine this time.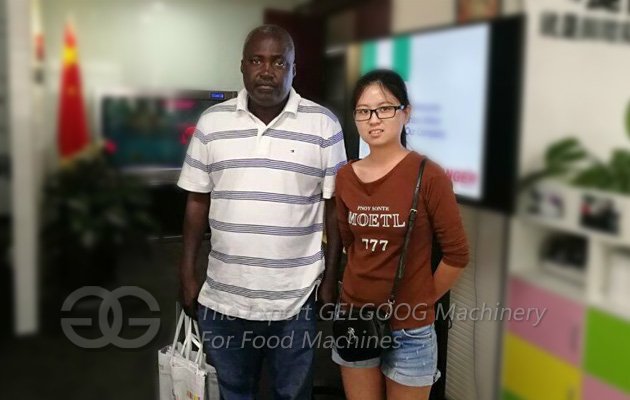 Advantages of
Cashew Nut Roasting Machine
:
1, High quality,this machine is made of all stainless steel. For other models, all food contacting parts, inner drum, up and down hopper etc. Are made of stainless steel, frame and machine body are carton steel. If need all stainless steel, can customize.
2, Machine has rock wool insulation board 5-10cm. Between stainless steel drum and machine shell, there is rock wool insulation in case of heat spread it out, increase roasting drum temperature, save energy.
3, Seeds and other material particles grilled plump, uniform color.
4, Heating: Electric heating, gas heating, coal heating three kinds.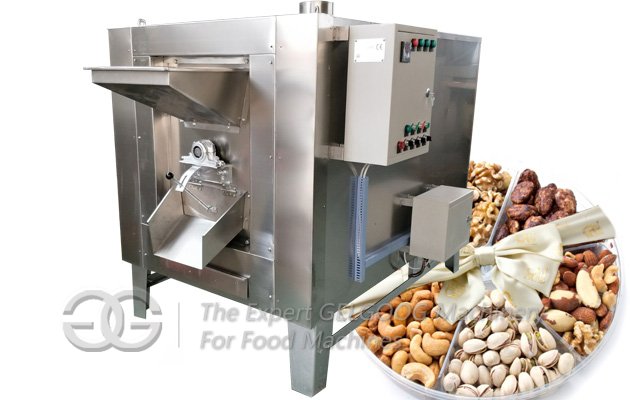 If you are interested in this cashew nut roasting machine,welcome to contact me with freely,or you can leave your email on our website,we will send the machine detail,images and quotation to you.
Contacts: Ms.Cara
Email: leo@machinehall.com