September 20 After-Sale Installation Site Of Cube Sugar Production Line In Nigeria Ibadan
After-sale installation site sugar production line in Nigeria Ibadan on September 20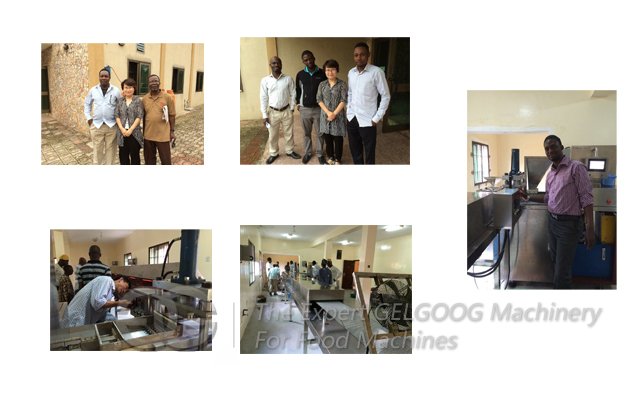 Gelgoog sales manger Zhang and technicist Wang got together to deal with problems about products after-sale.
The equipment is a kind of cube sugar machine that can achieve automatic rotation, automatic frequency control
and continuous briquetting, and is mainly applied in the briquetting of sugar with cube shapes.
Mr Wang gave some important guidance of customer in Nigeria in terms of operation , precaution and maintenance of machine.
After Ms Zhang and Mr Wang finished after-sale, they took some photos in after-sale site to display relationship both sides.